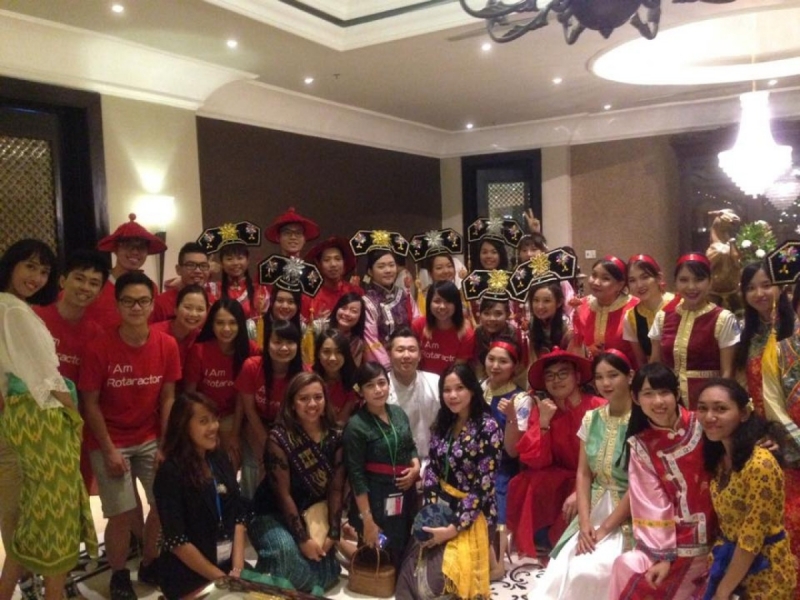 The Rotaract Festival, Cultural Night and Mr. & Ms. APRRC 2015 was a wonderful night spent with Rotaractors from all over Asia! The performance from District 3450 was just so stunning and brilliant. Special thanks to two of our board members, Upton and Geraldine, who represented Macao as the candidates of Mr. & Ms. APPRC. Words could hardly express how gorgeous and dazzling they were on the stage. And finally Upton was crowned as Mr. APRRC of the year! Congratulations and Let's give a big applause to all the Rotaractors from District 3450!
活動搜索
---
深受關注的帖子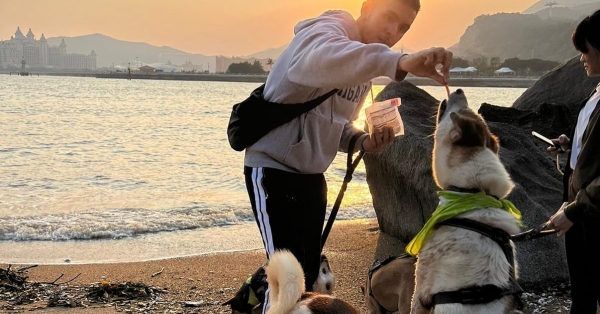 Walking with adorable doggies!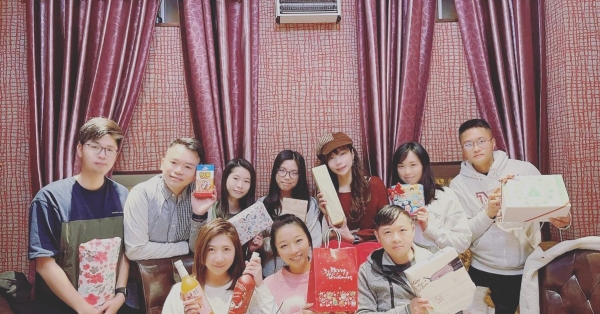 Merry Christmas and Happy New Year!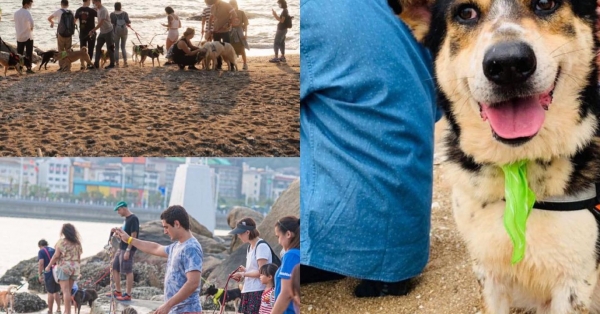 "流浪狗善心步行日" 活動召集!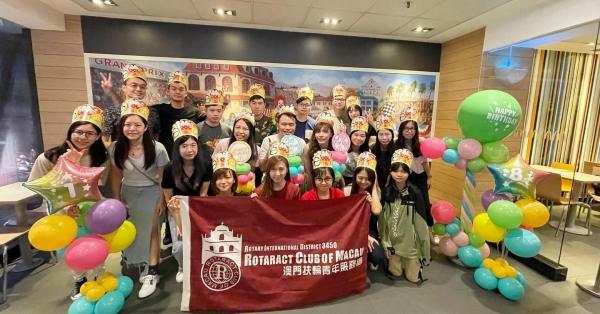 2021 June General Meeting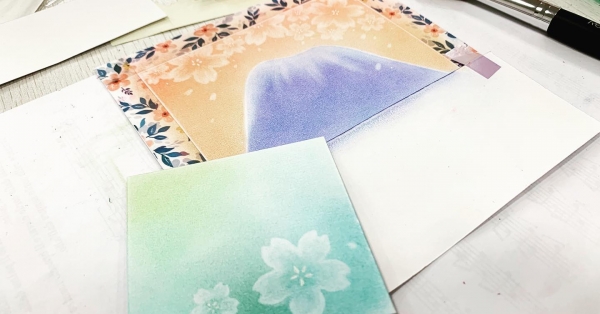 The Pastel Nagomi Art workshop
---
標簽
---