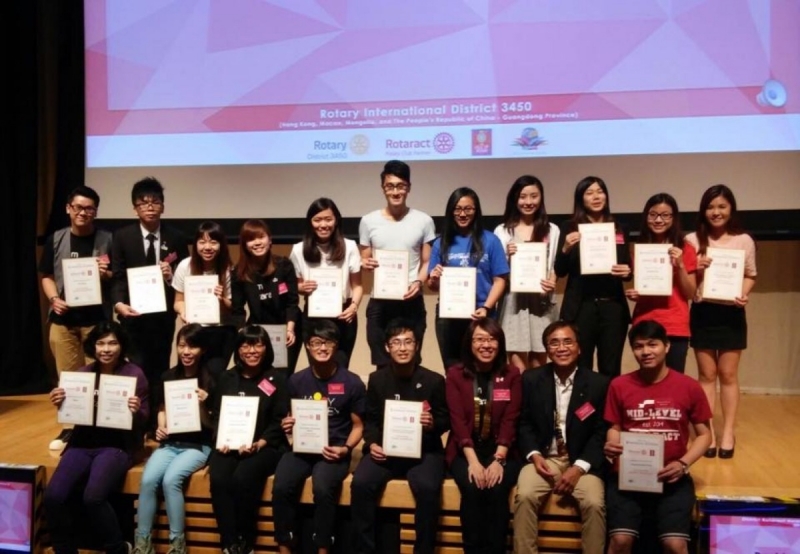 The District Installation 2015-16 & The District Award Presentation 2014-15 was successfully held at Hong Kong Science Park today. We are so glad to announce that the Rotaract Club of Macau has been recognized with 2 awards this year!
They are "The Outstanding Community Service Project Award" - Love is Around and "The Outstanding Club Service Project Award" - 2015 Sports Experience Program respectively.
Congratulations! Thank you so much for all the efforts and supports of the Rotaractors last year. Let's keep the spirit up and move forward to another great year!
活動搜索
---
深受關注的帖子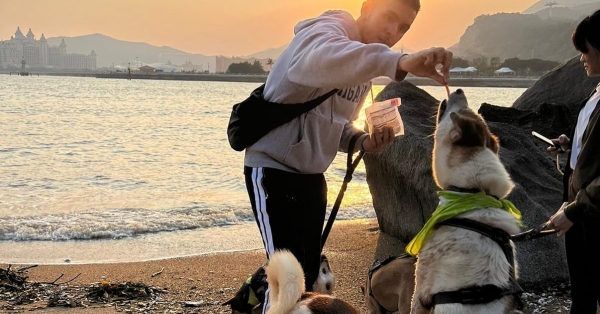 Walking with adorable doggies!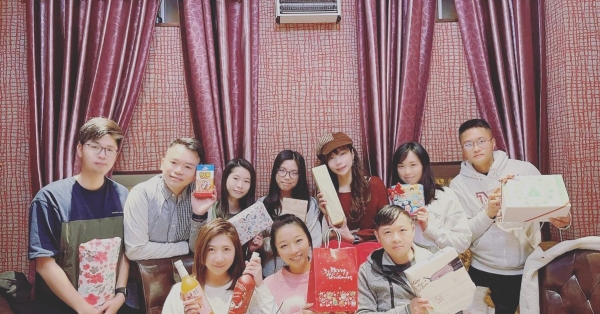 Merry Christmas and Happy New Year!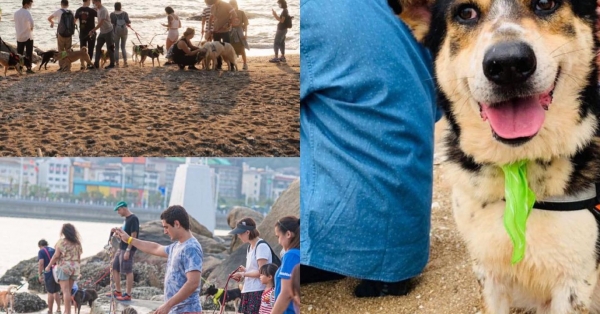 "流浪狗善心步行日" 活動召集!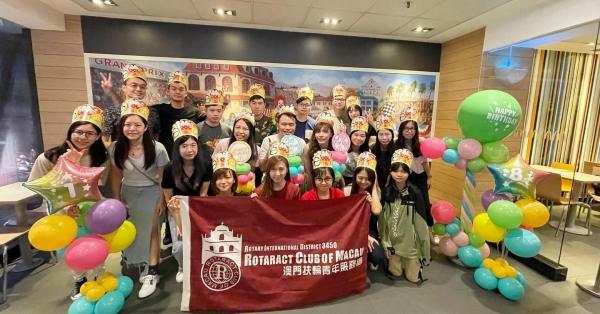 2021 June General Meeting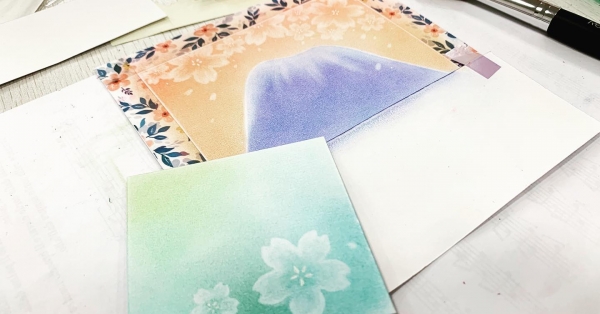 The Pastel Nagomi Art workshop
---
標簽
---