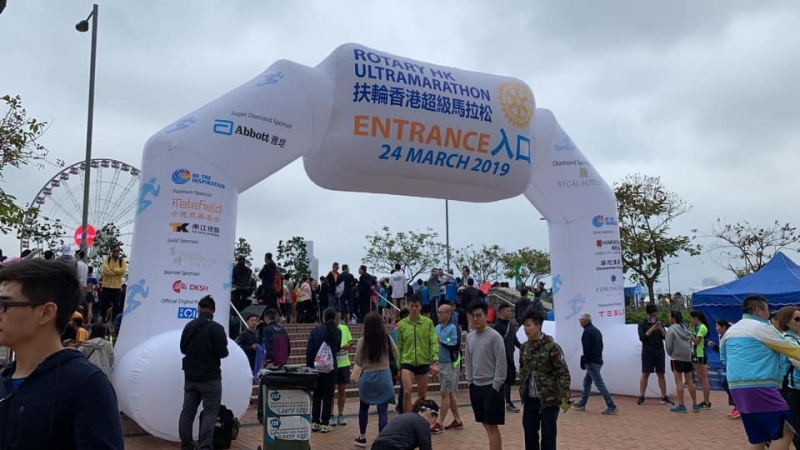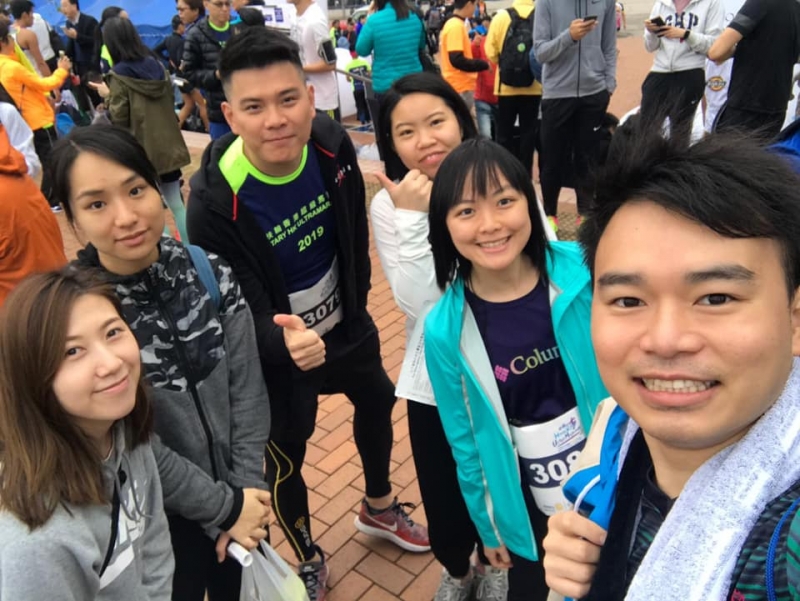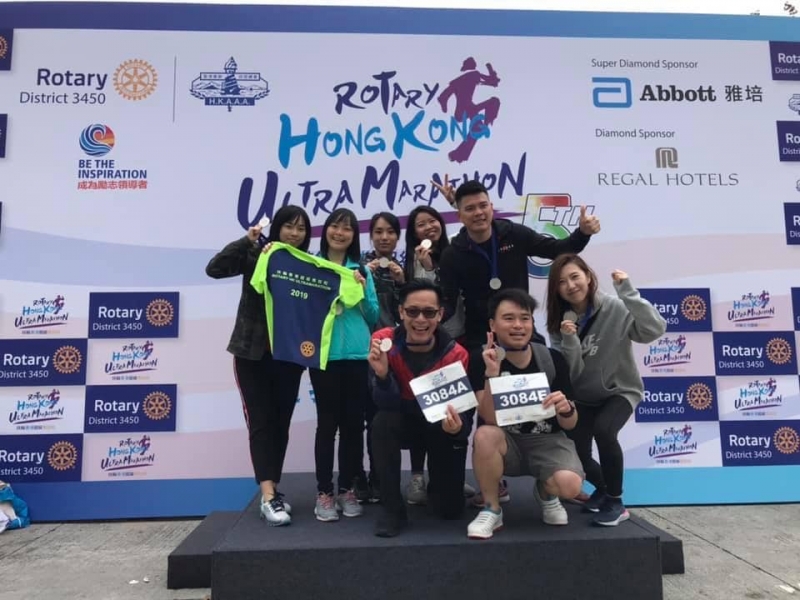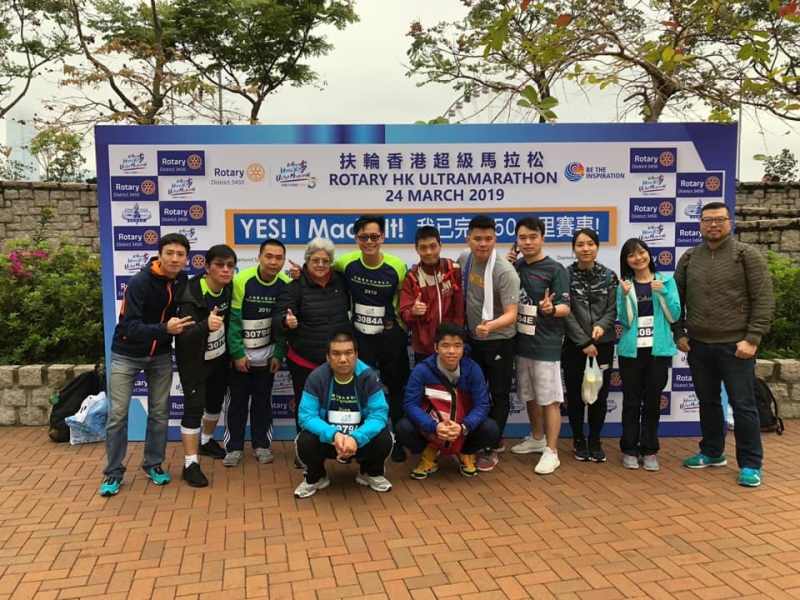 On 24 Mar, we have joined the 5th Rotary Ultramarathon. On that day, we were so lucky that the weather was quite good. We finished the 50km within 6 hrs. We are proud of our Rotaractors!
活動搜索
---
深受關注的帖子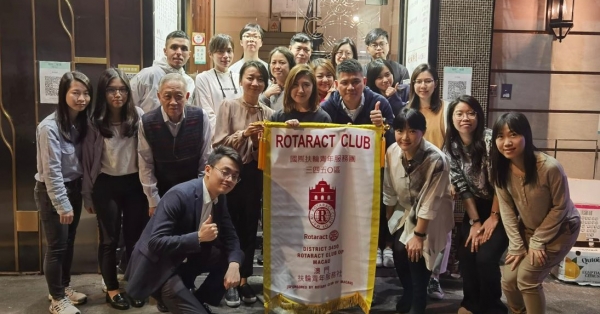 2022 March General Meeting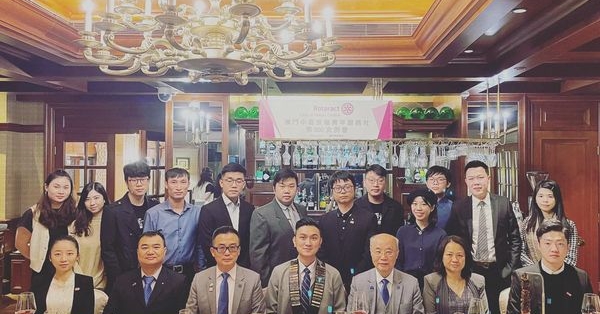 The 300th regular meeting of Rotaract Club of Macau Central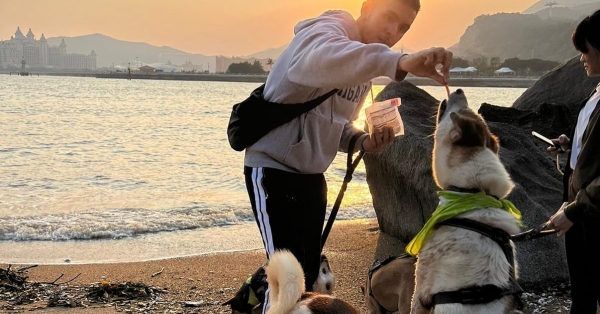 Walking with adorable doggies!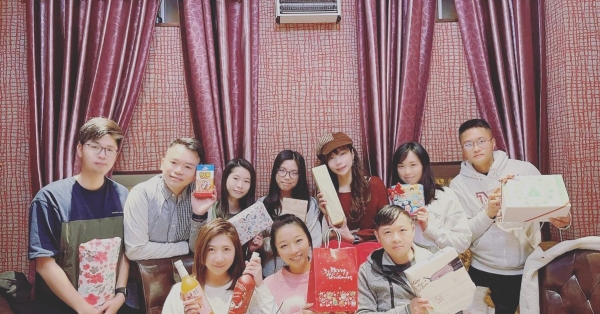 Merry Christmas and Happy New Year!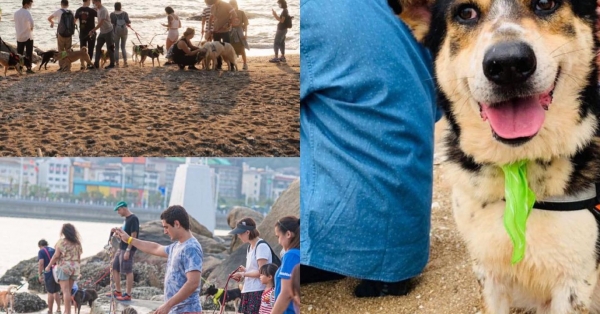 "流浪狗善心步行日" 活動召集!
---
標簽
---