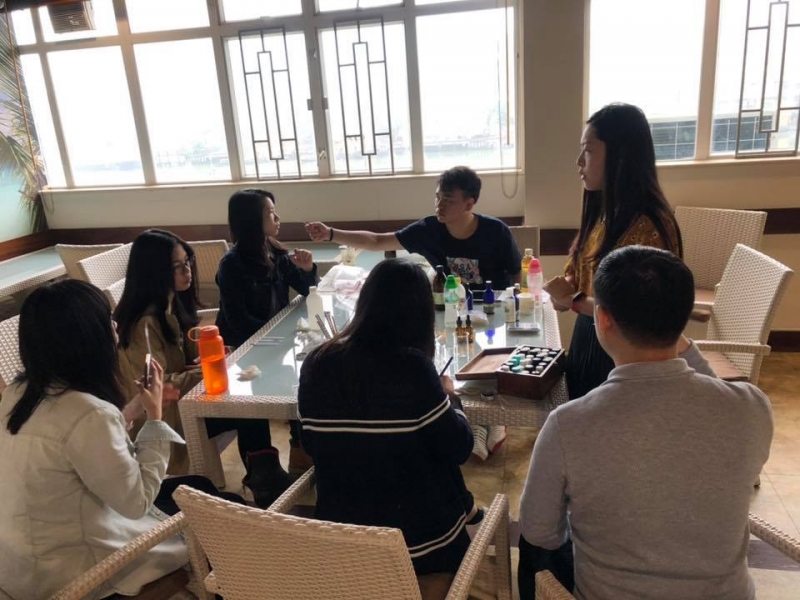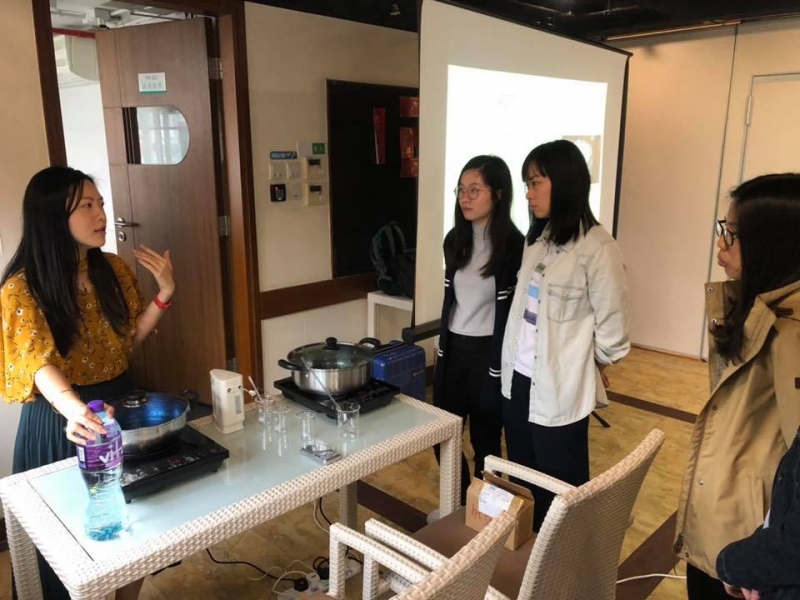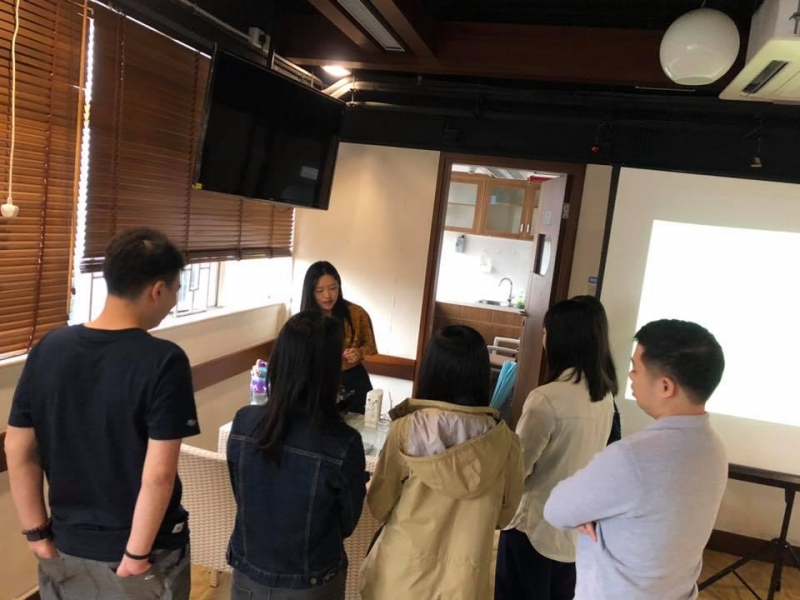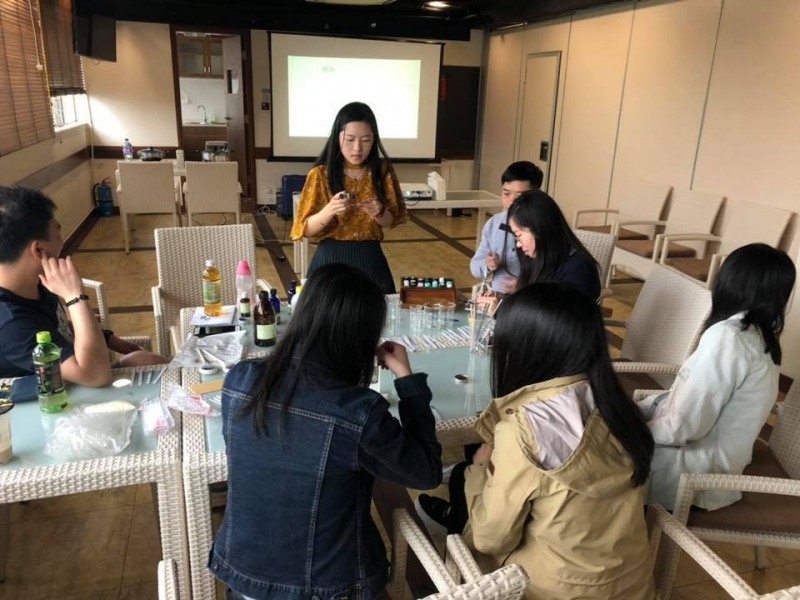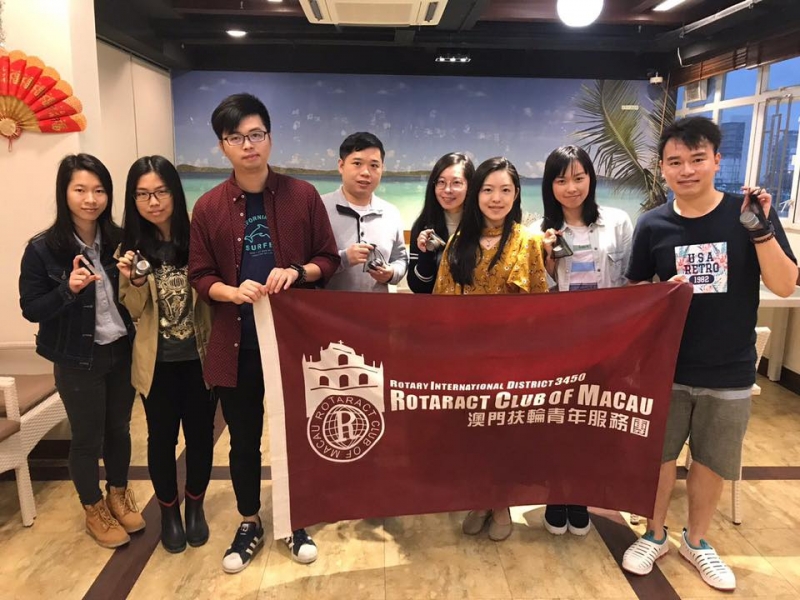 On 23rd Mar, we have held an aromatherapy workshop and are happy to have our Publication Director, Ana, as tutor to guide us how to make the aromatic hand cream and perfume. During the workshop, Ana shared with us the knowledge on aromatherapy species, efficacies and specifications. Participants got the chance to select their favorite materials for making their own products with unique fragrance. What an exciting experience! Thanks Ana. Please stay tuned and wait for our upcoming workshops!
活動搜索
---
深受關注的帖子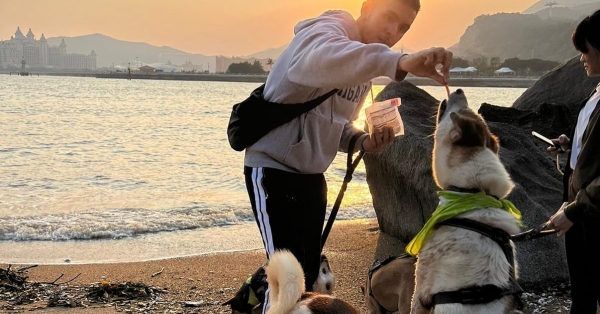 Walking with adorable doggies!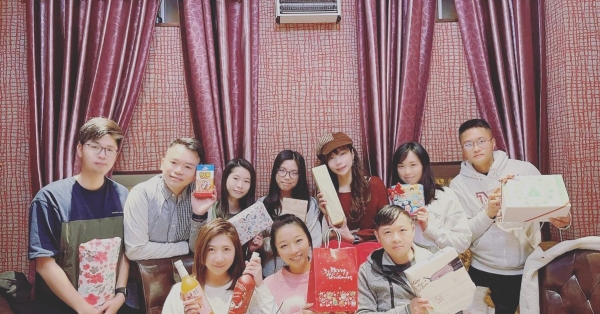 Merry Christmas and Happy New Year!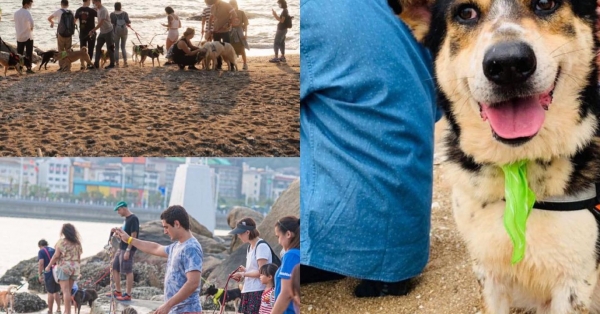 "流浪狗善心步行日" 活動召集!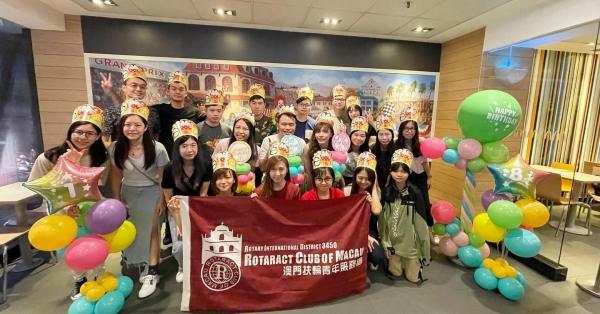 2021 June General Meeting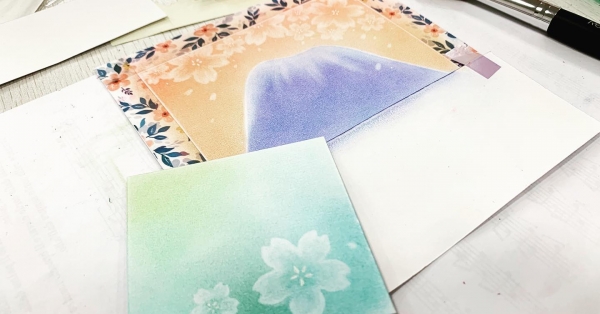 The Pastel Nagomi Art workshop
---
標簽
---