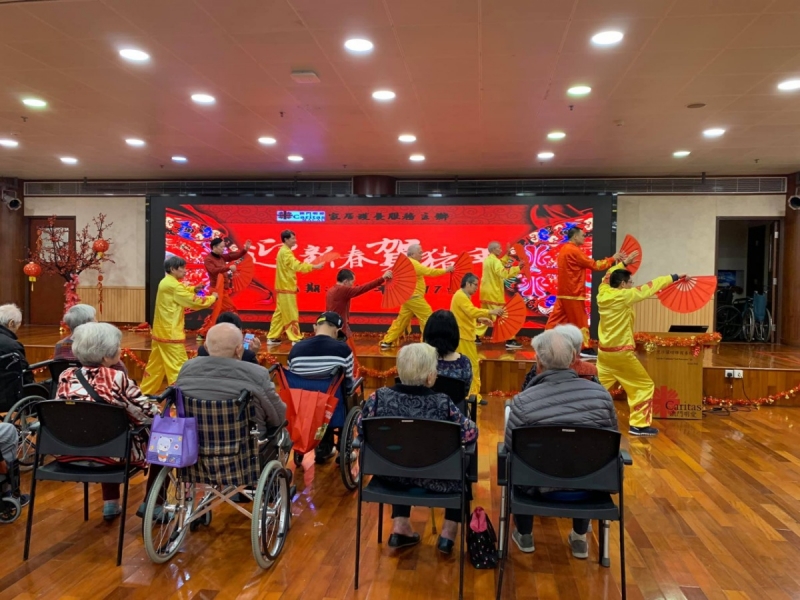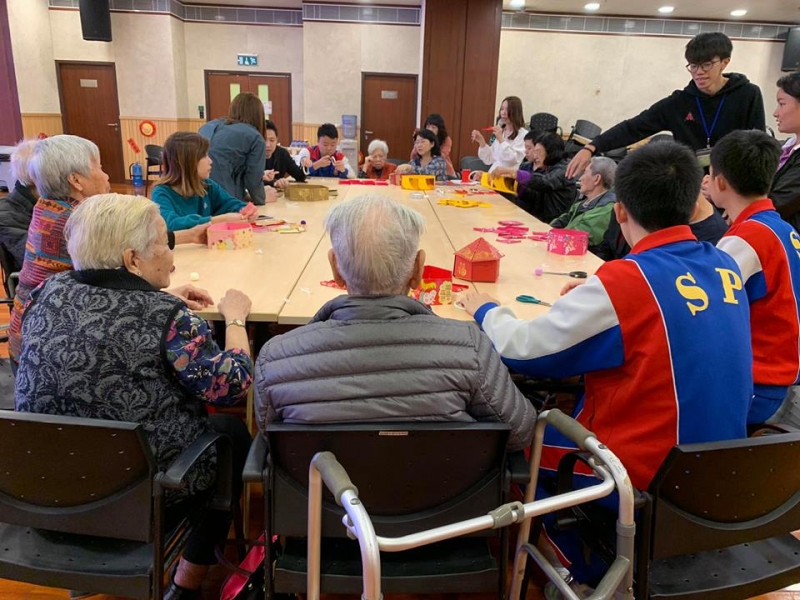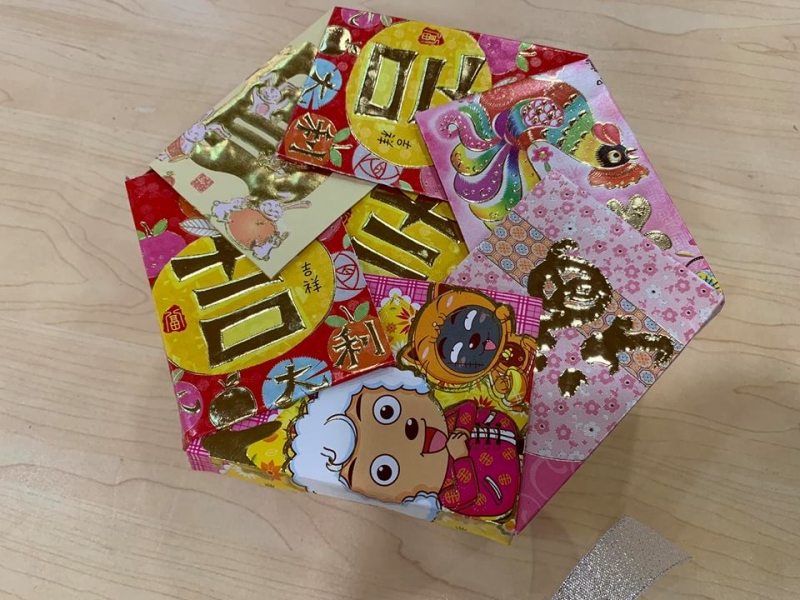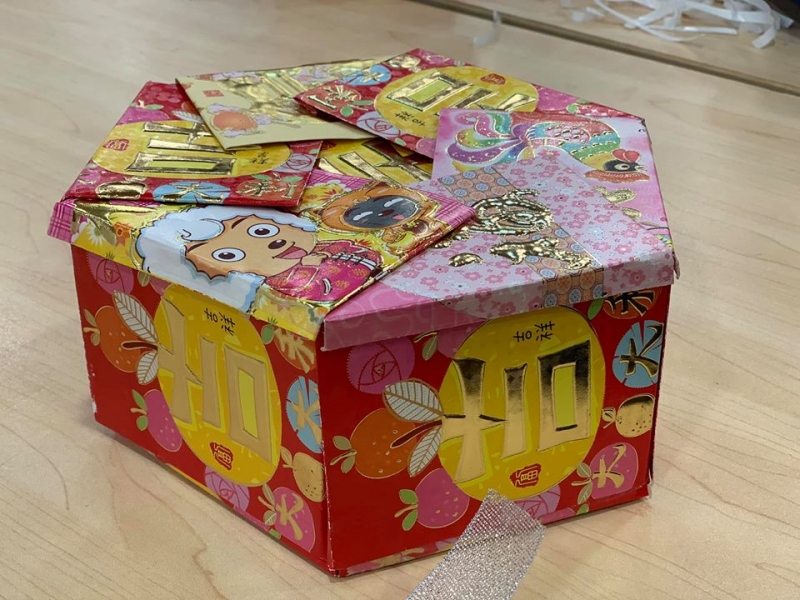 We are invited by the Caritas de Macau to come to celebrate the new year with elders on Feb 16! There were series of celebration that included Lion Dance, Fan Dance and traditional Chinese candy box workshop. Traditional Chinese candy box made of red packets. Not only evoke the atmosphere of new year but also promote red packets recycling concept. We wish all of you have a happy and fruitful new year!
活動搜索
---
深受關注的帖子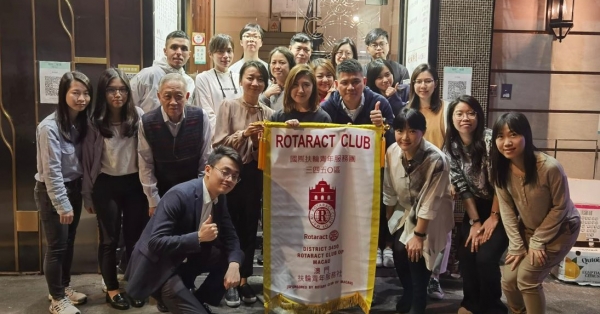 2022 March General Meeting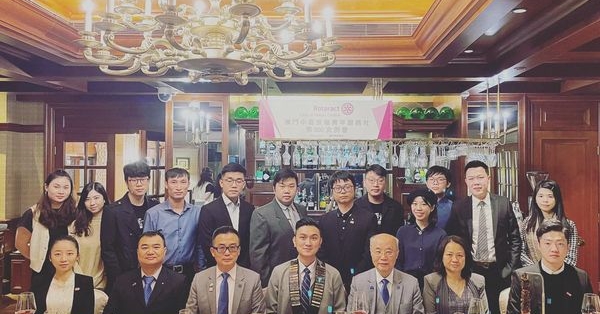 The 300th regular meeting of Rotaract Club of Macau Central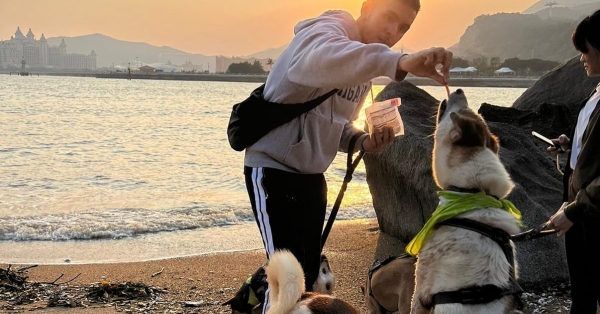 Walking with adorable doggies!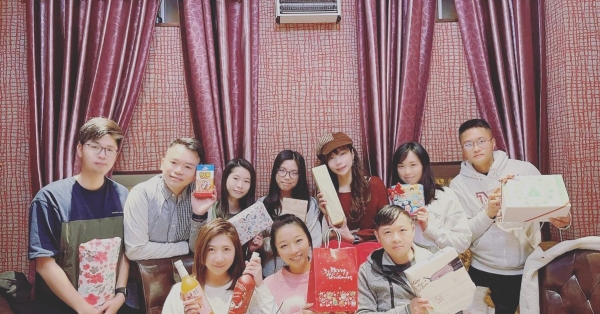 Merry Christmas and Happy New Year!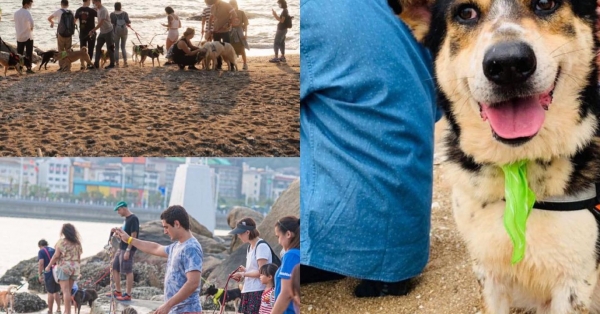 "流浪狗善心步行日" 活動召集!
---
標簽
---