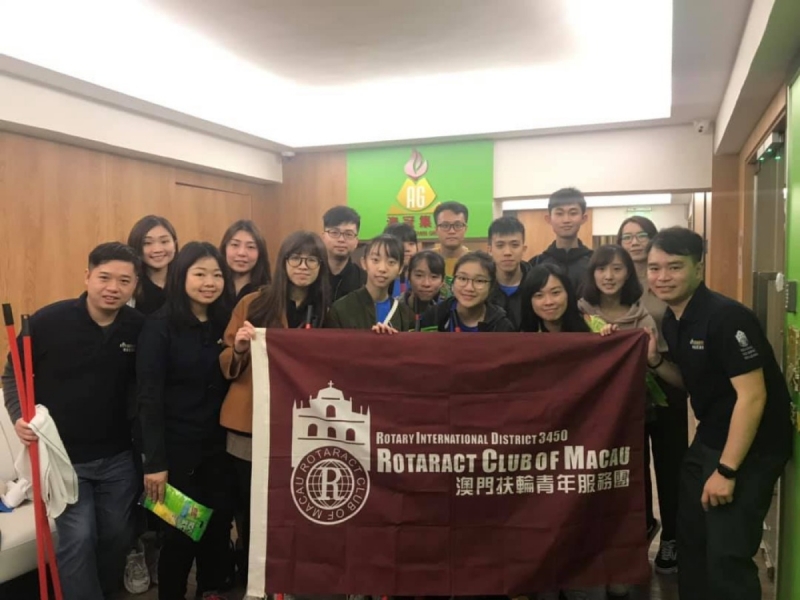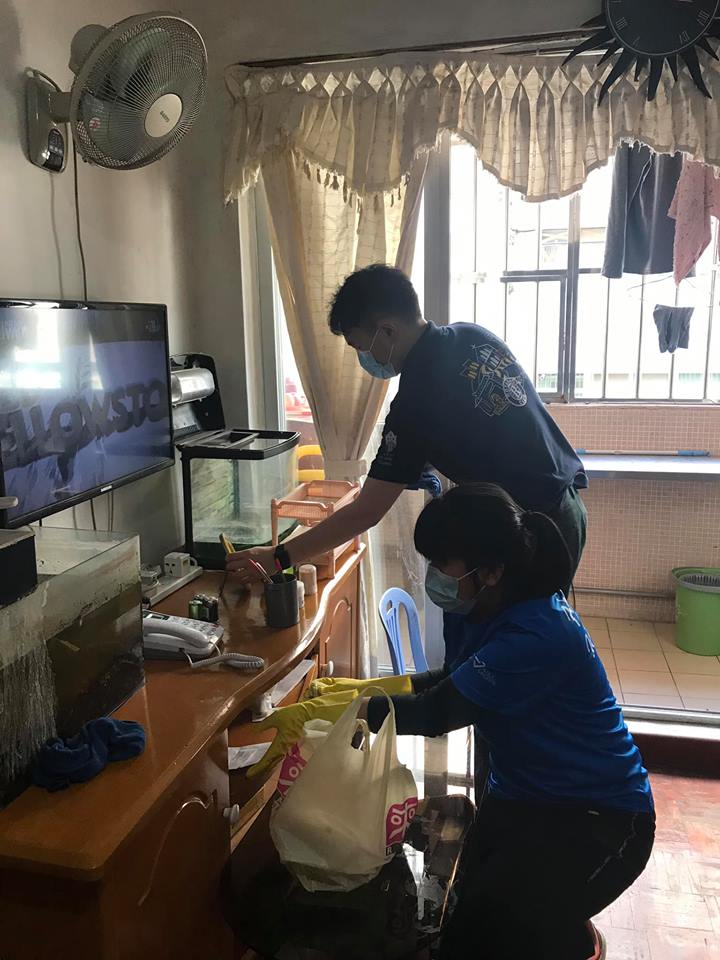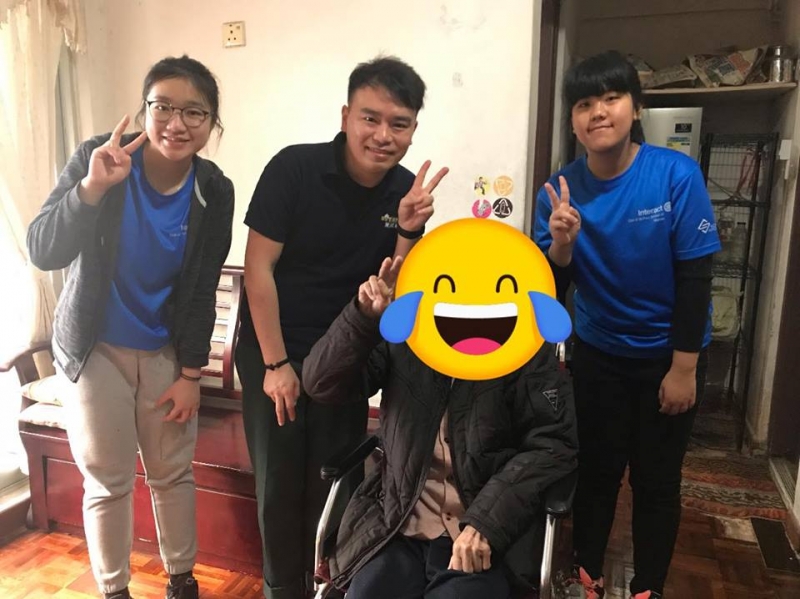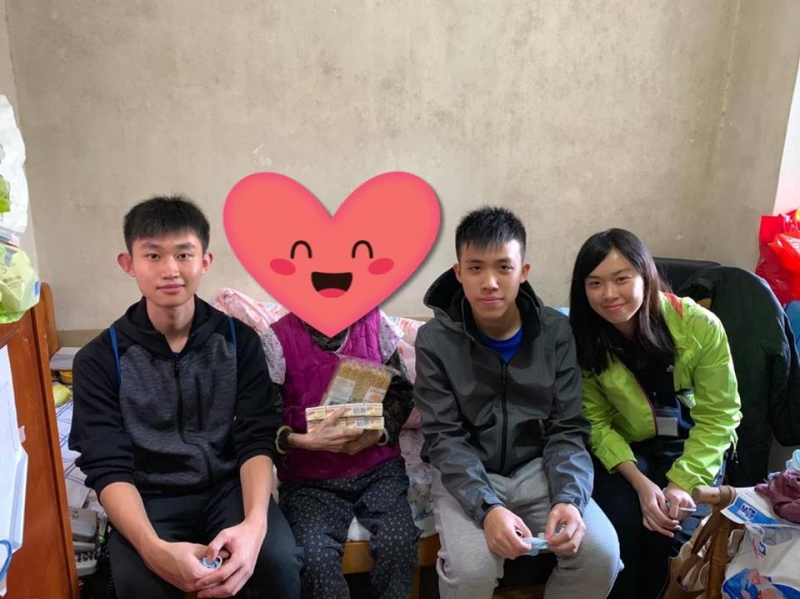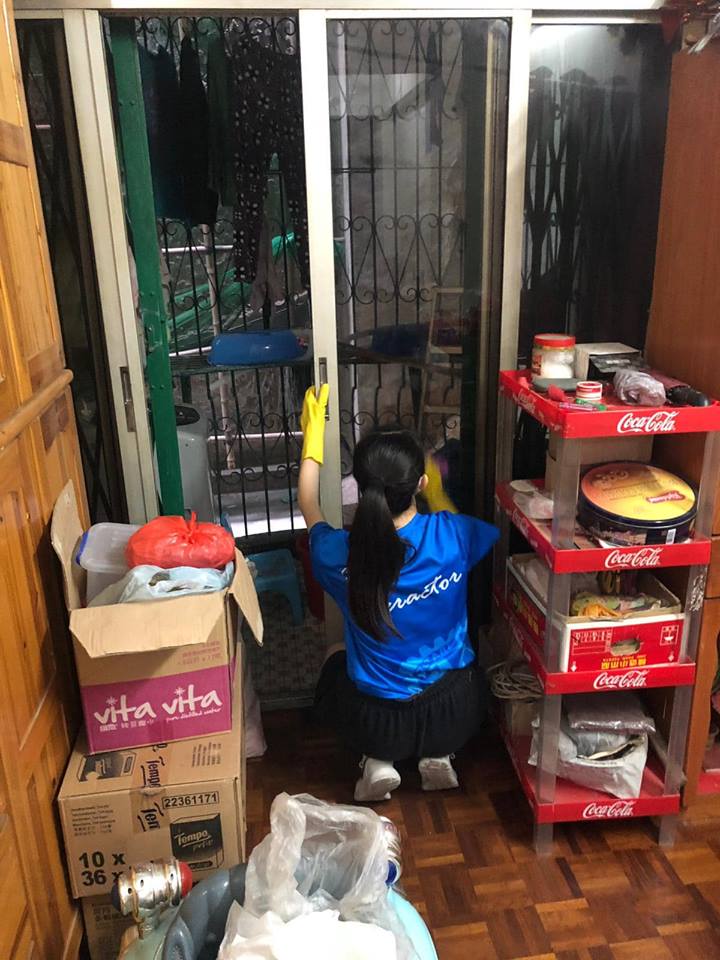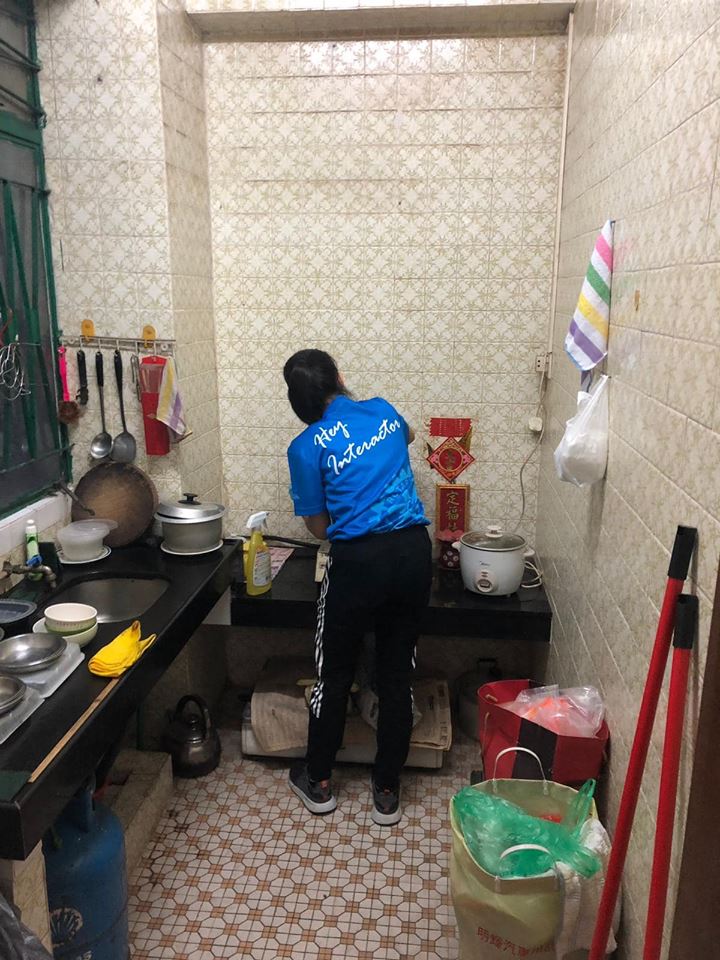 House cleaning is one of the traditional activity prior Chinese new year to sweep away the bad luck of last year. On 20 Jan 2019, our Rotaractors and Interactors have helped the local elderlies in cleaning their apartment so that they can get ready for a good new year. They tried their best to clean the areas where the elderlies found difficult to get in touch. Although there was not enough time to clean the whole apartment, it feels great to spend a weekend contributing to the community and chat with the elderlies.
活動搜索
---
深受關注的帖子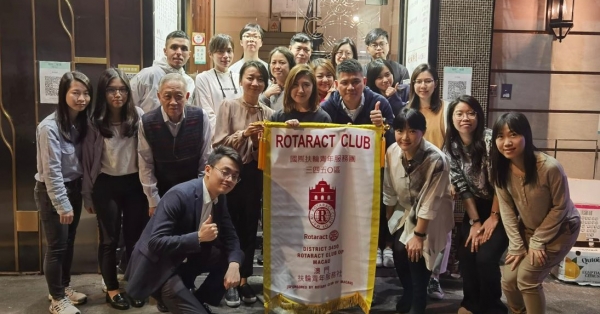 2022 March General Meeting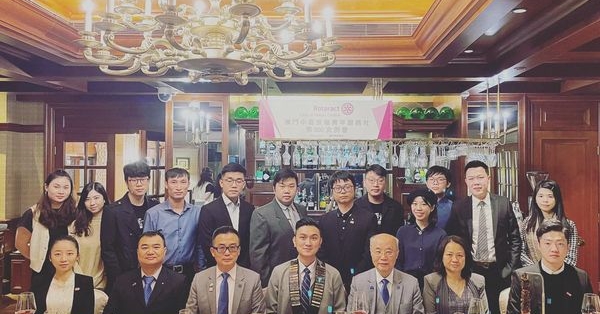 The 300th regular meeting of Rotaract Club of Macau Central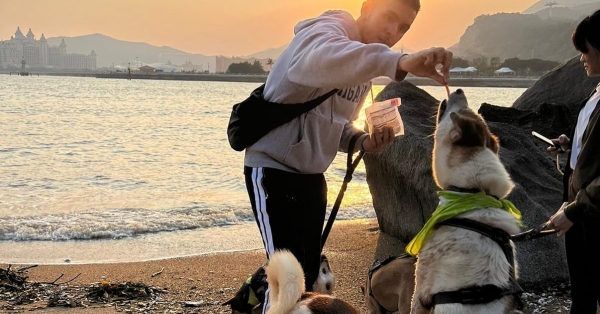 Walking with adorable doggies!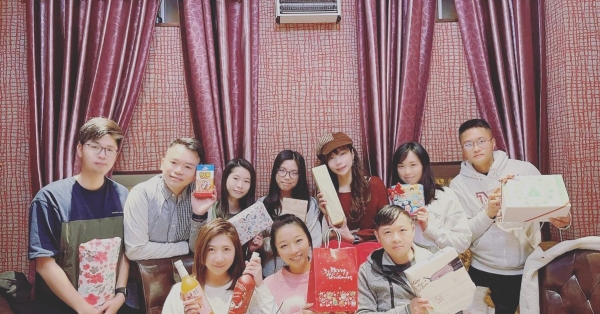 Merry Christmas and Happy New Year!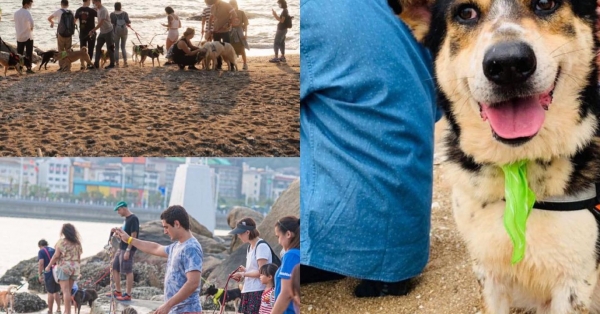 "流浪狗善心步行日" 活動召集!
---
標簽
---