What is the best to do before summer wave hits the town? Hiking!
On this Sunday afternoon, not too cold, not too hot, we are thrilled to have some professionals leading us through up and down of Alto de Coloane(Dip Sek Tong Hill). While enjoying the beautiful greens and sight of Cotai area, we also managed to learn and practice several survival skills with compass and maps.
It is always good to be prepared before entering the woods. Keep your friends and families notified, get water and energy supplies ready, last but not the least, learn the routes!
Let's practice using compass and map when the temperature drops a bit! Stay tuned!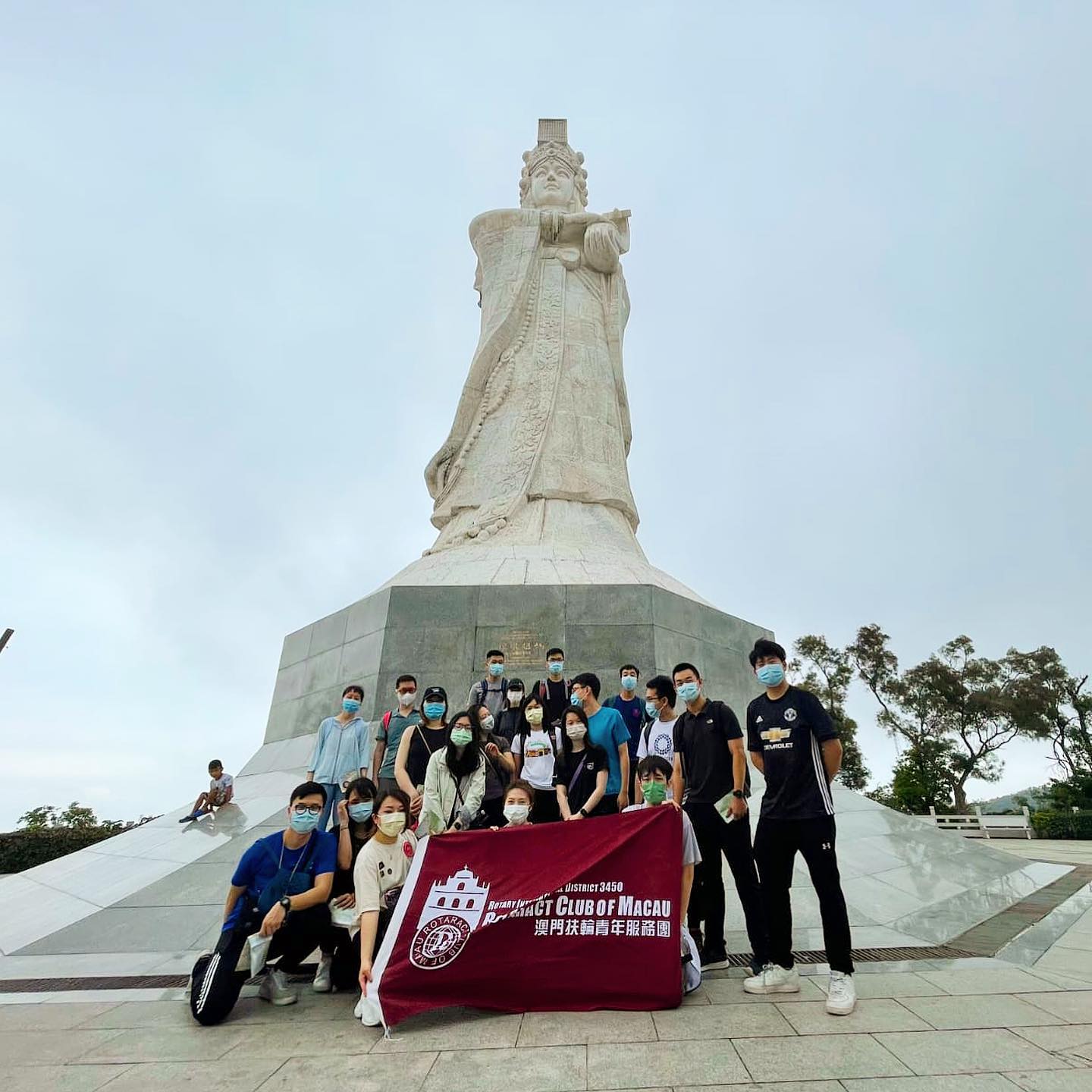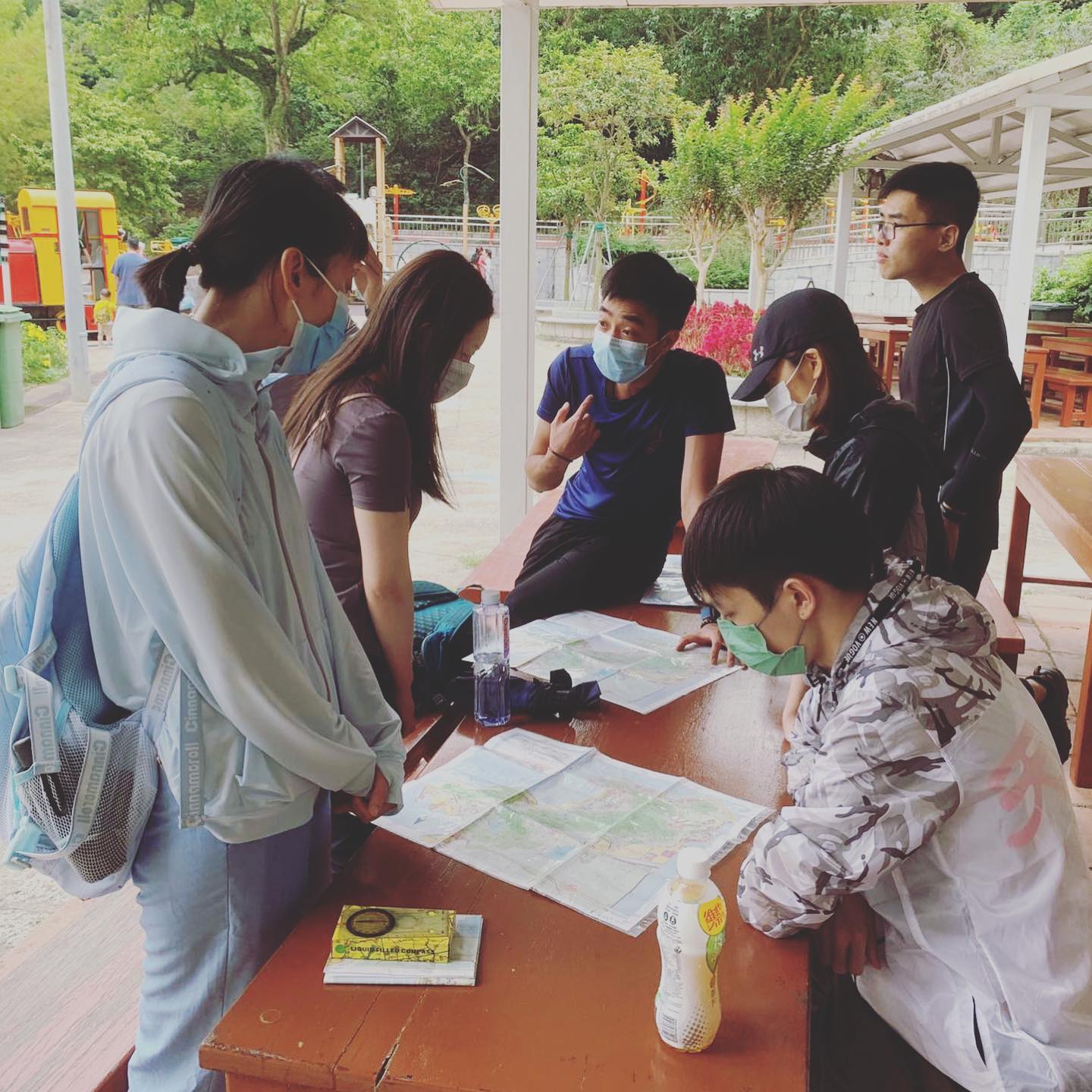 活動搜索
---
深受關注的帖子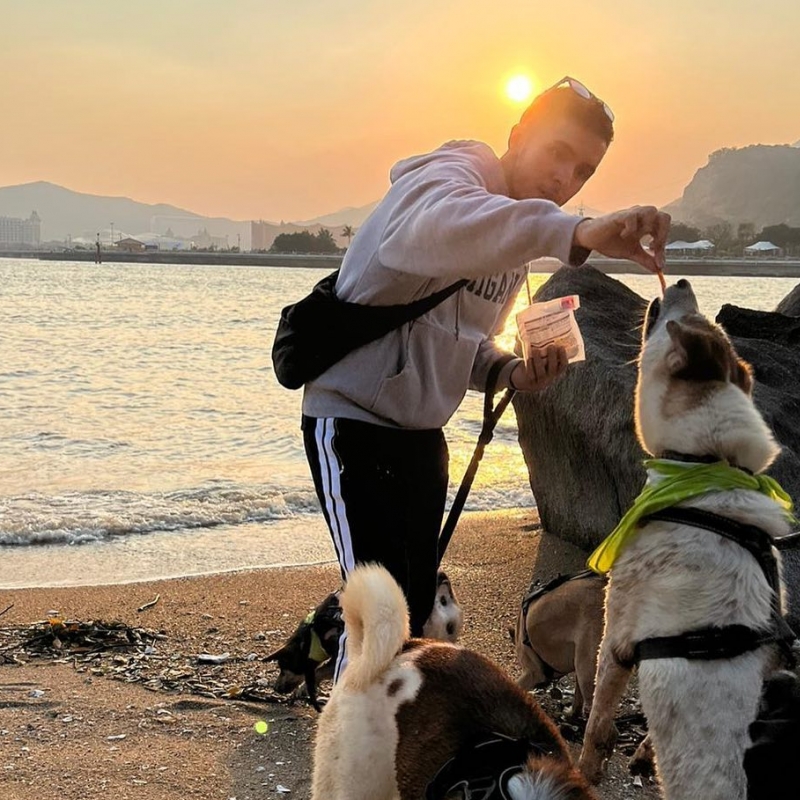 Walking with adorable doggies!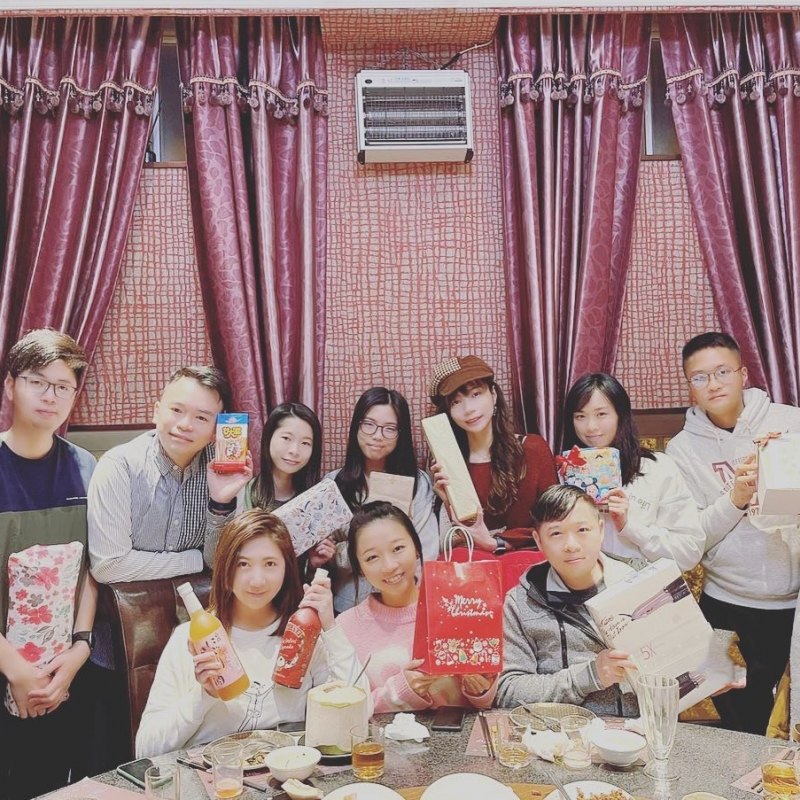 Merry Christmas and Happy New Year!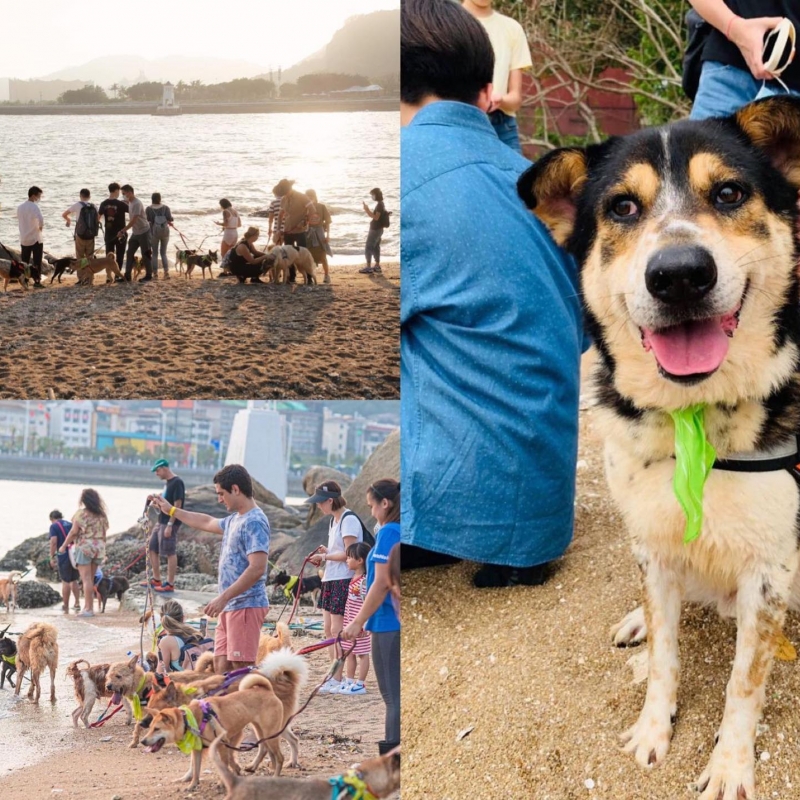 "流浪狗善心步行日" 活動召集!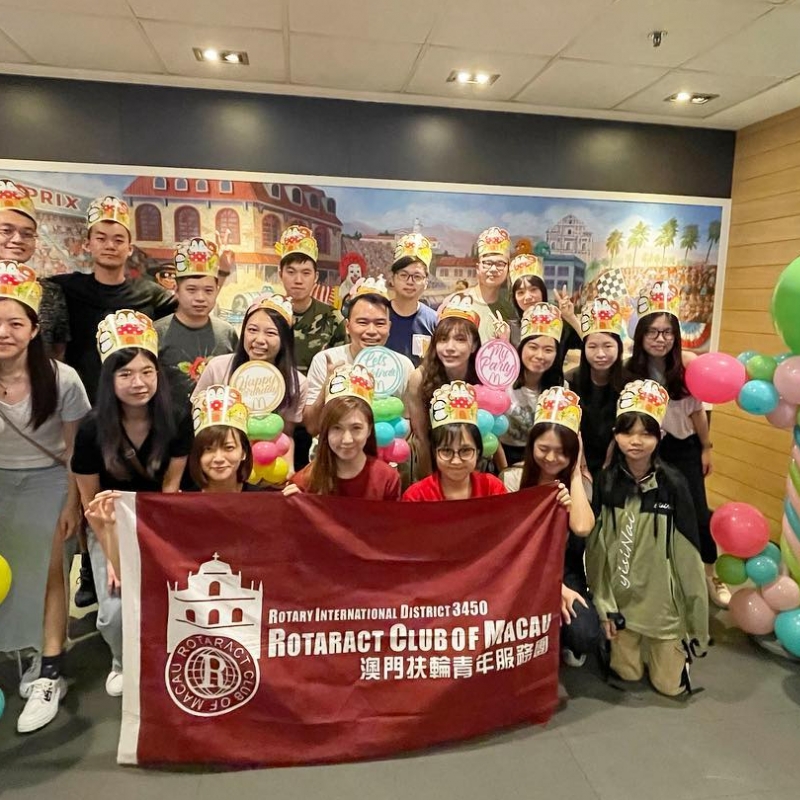 2021 June General Meeting
The Pastel Nagomi Art workshop
---
標簽
---