What would you do when feeling stress? Get some sweat or do music? Here's suggestion for a more static alternative.
On the past weekend, we were pleased to have two talented instructors @saturday_morning_2021 to bring us the Pastel Nagomi Art. It is a form of healing art founded in Japan, a simple yet therapeutic way of painting using pastels and our fingers to create a gentle, soft and heart-warming art form through simple yet unique techniques that everyone can enjoy from, regardless of whether you know art or not.
Relaxing yet satisfied afternoon
with some beautiful art done. See y'll soon!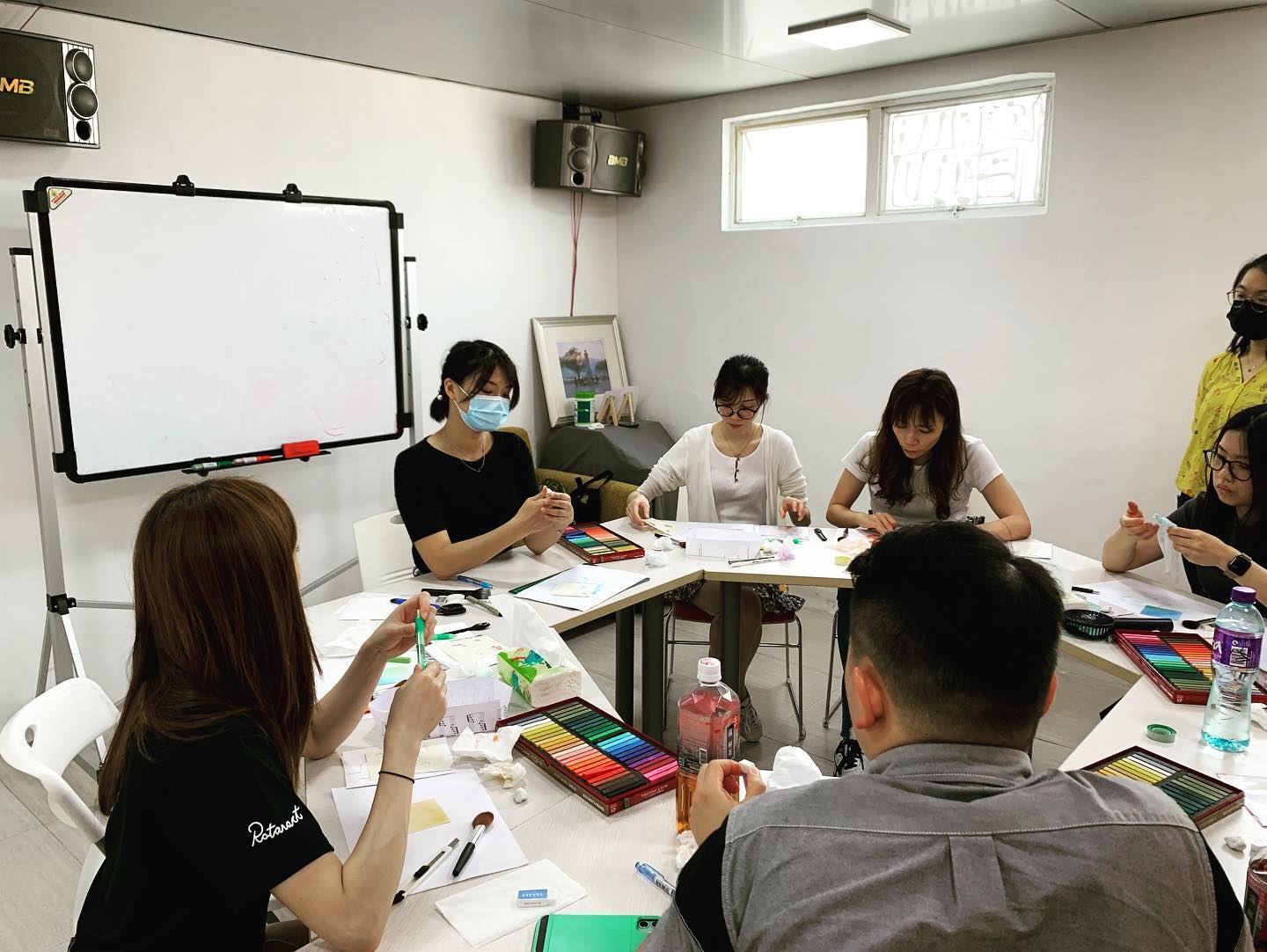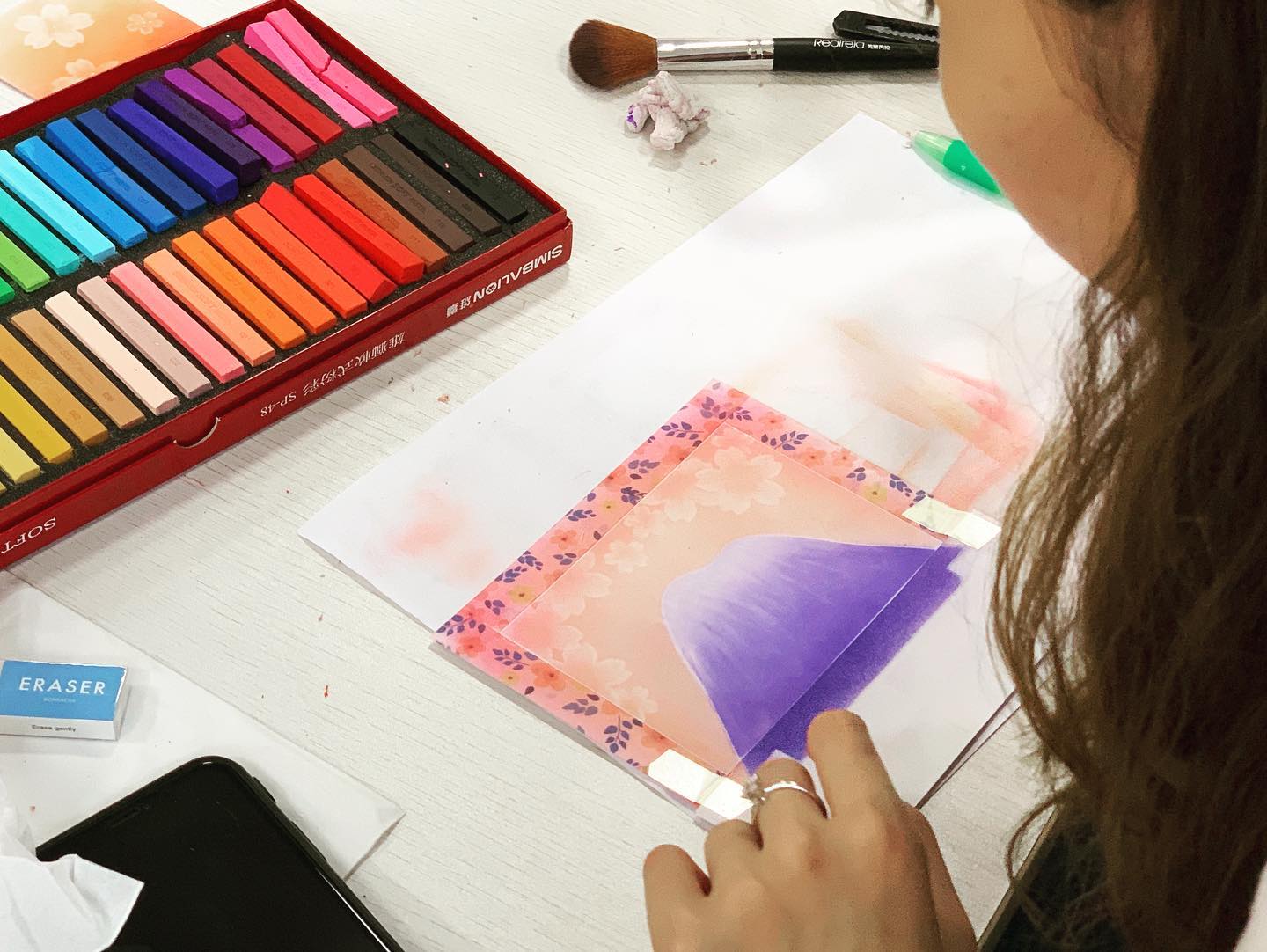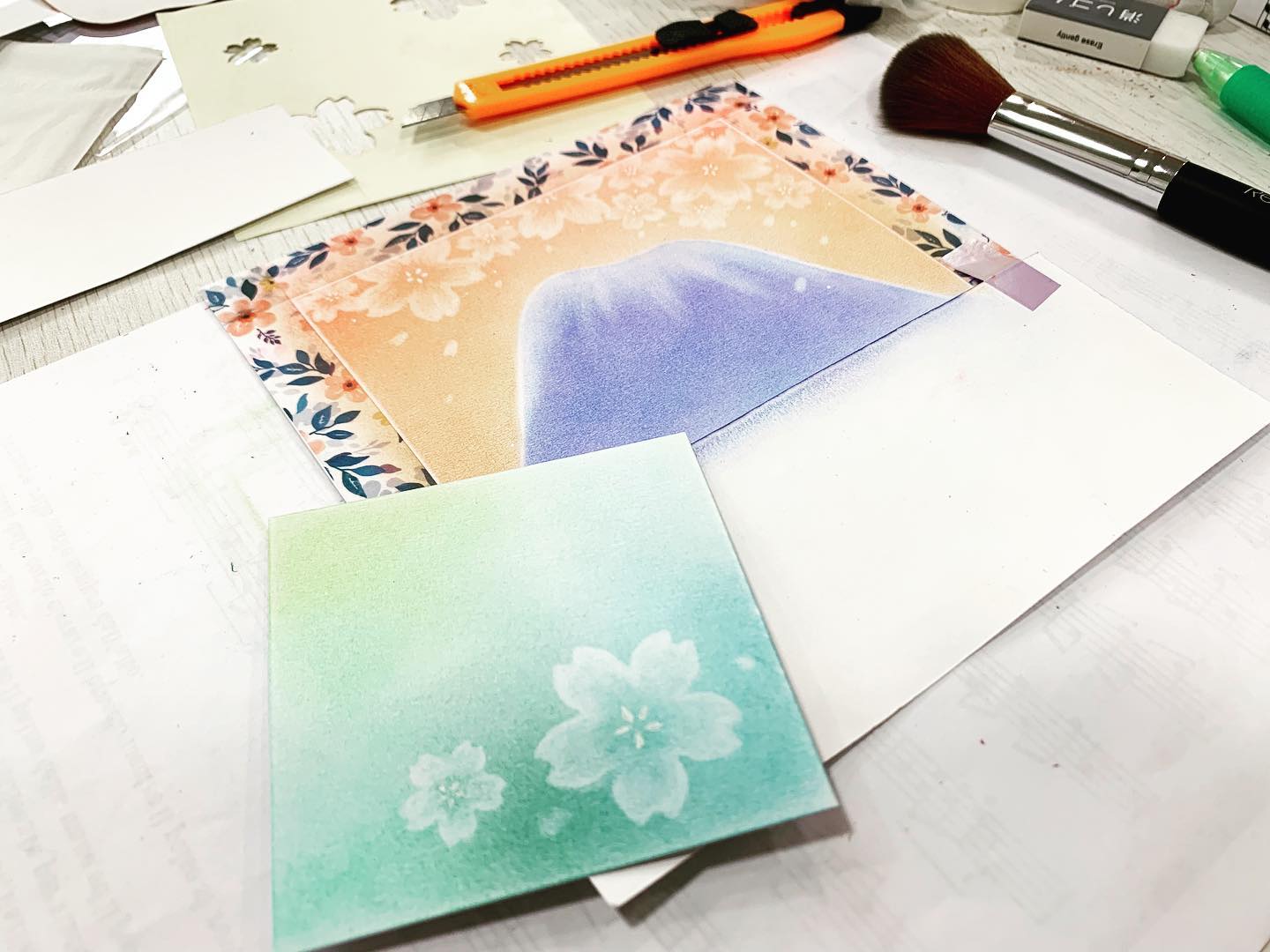 活動搜索
---
深受關注的帖子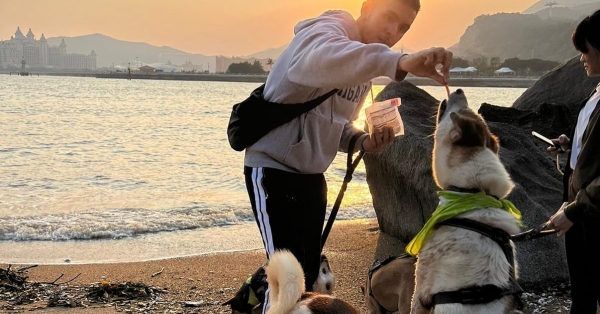 Walking with adorable doggies!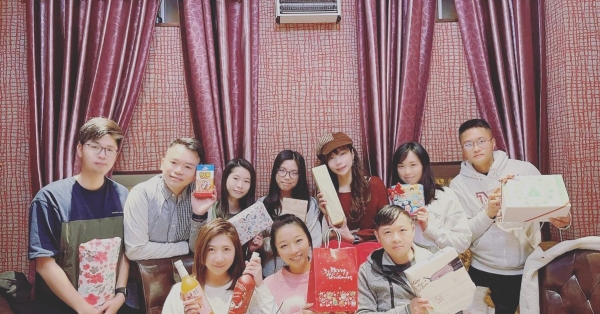 Merry Christmas and Happy New Year!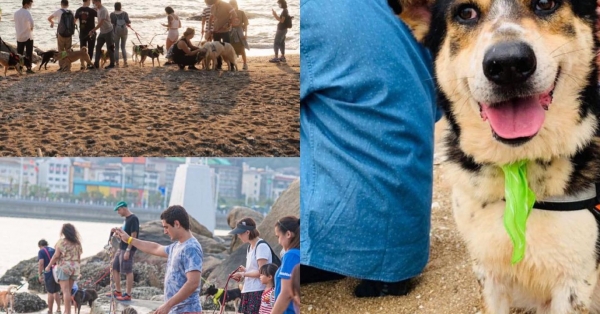 "流浪狗善心步行日" 活動召集!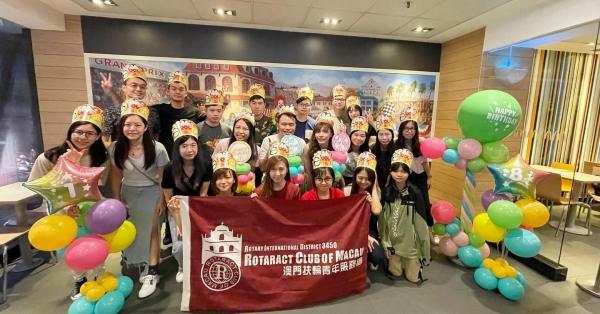 2021 June General Meeting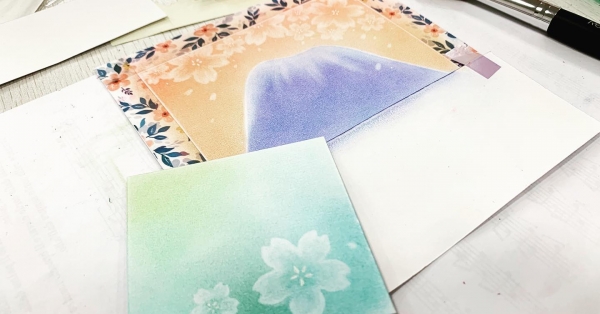 The Pastel Nagomi Art workshop
---
標簽
---