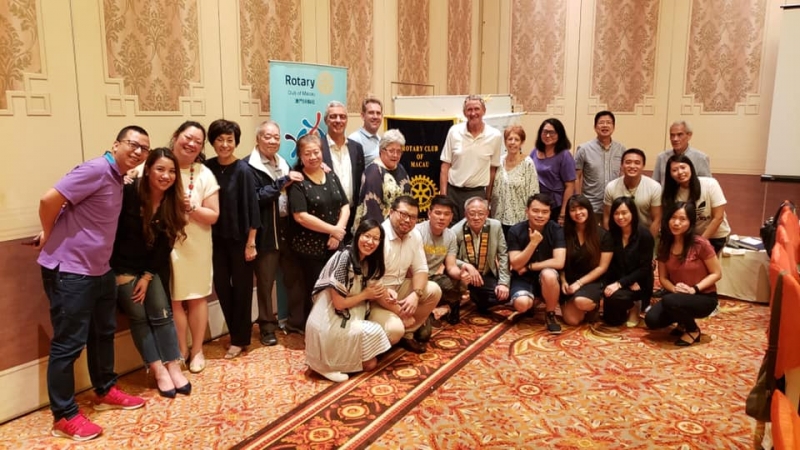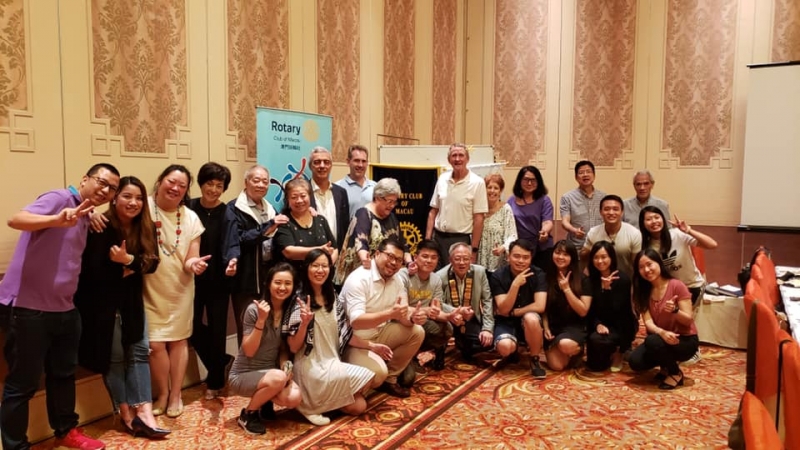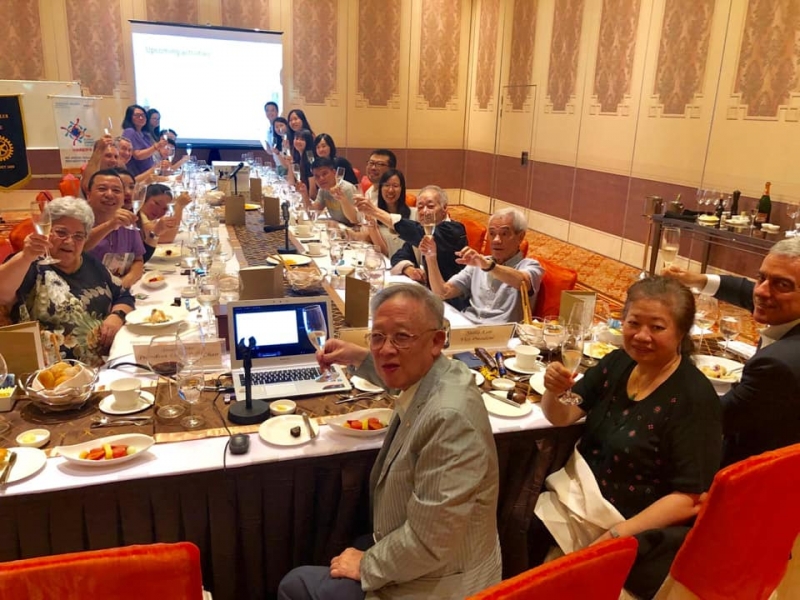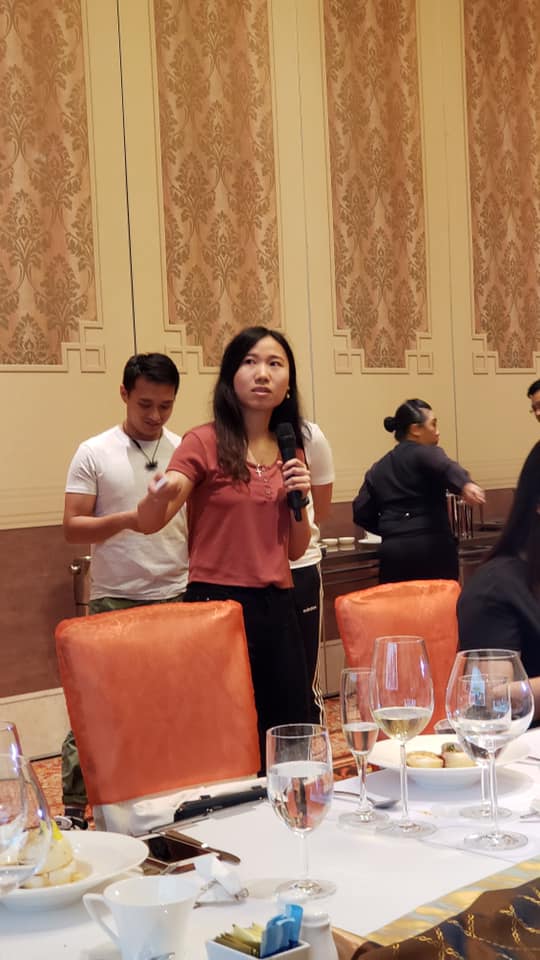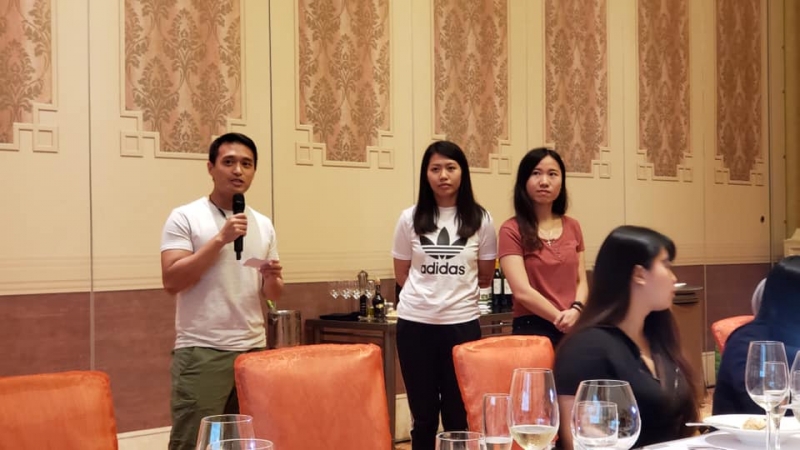 This is our honor to share the 17th Goodwill Ambassador Program at 18 July regular meeting of Rotary of Macau. We shared about the whole project of GWA this year and the theme of GWA—Health and Well-being. The GWA winners shared about their winning project—Happy Birds, and also the feelings of the eco-friendly trip in the Netherlands.
活動搜索
---
深受關注的帖子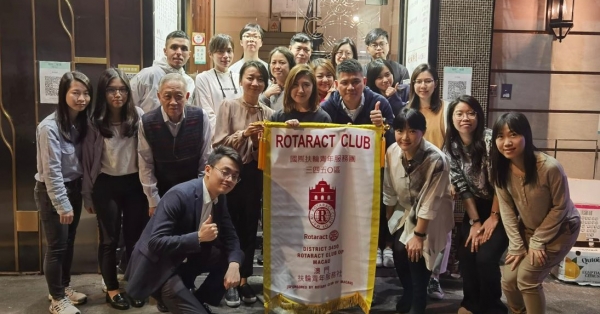 2022 March General Meeting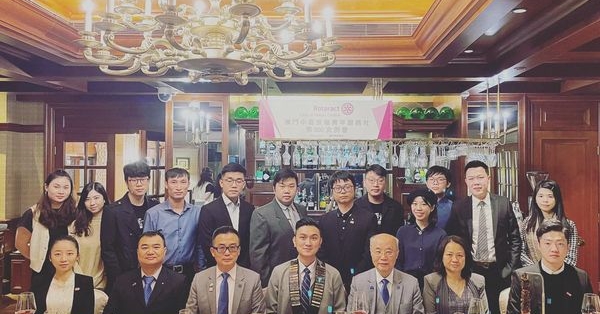 The 300th regular meeting of Rotaract Club of Macau Central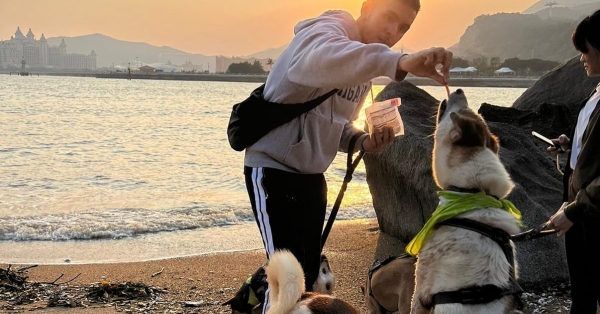 Walking with adorable doggies!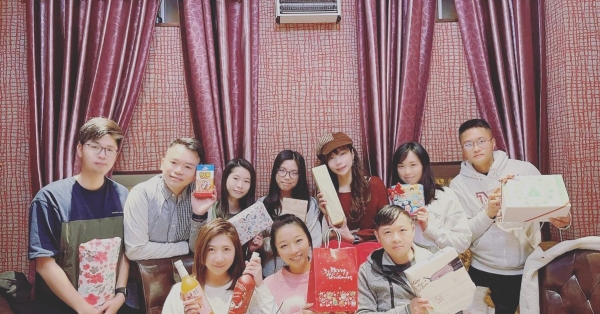 Merry Christmas and Happy New Year!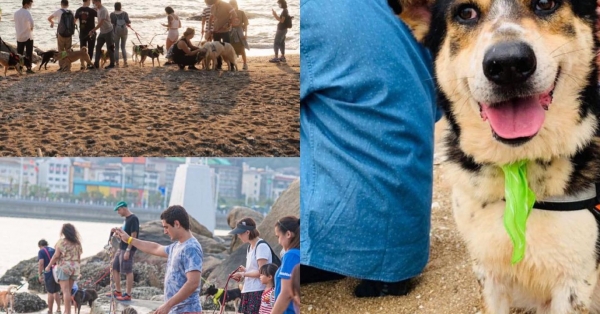 "流浪狗善心步行日" 活動召集!
---
標簽
---